Professional Scrap Metal Services
Keep your recyclable household metals out of the landfill—and get paid for it!
Whether you're cleaning out your garage or cleaning up from a home improvement project, Bargain Town Metal Recycling will help you deal with your scrap metal while you keep it green and earn some extra cash at the same time. Can't get it to us? No problem! Contact us and we'll coordinate a pickup of your materials.
Recycling metals is an environmentally friendly way to clear out your shed, garage or warehouse for added workspace.
Bargain Town is a locally owned and operated business, serving Moses Lake.
Call Today : (509) 766-1289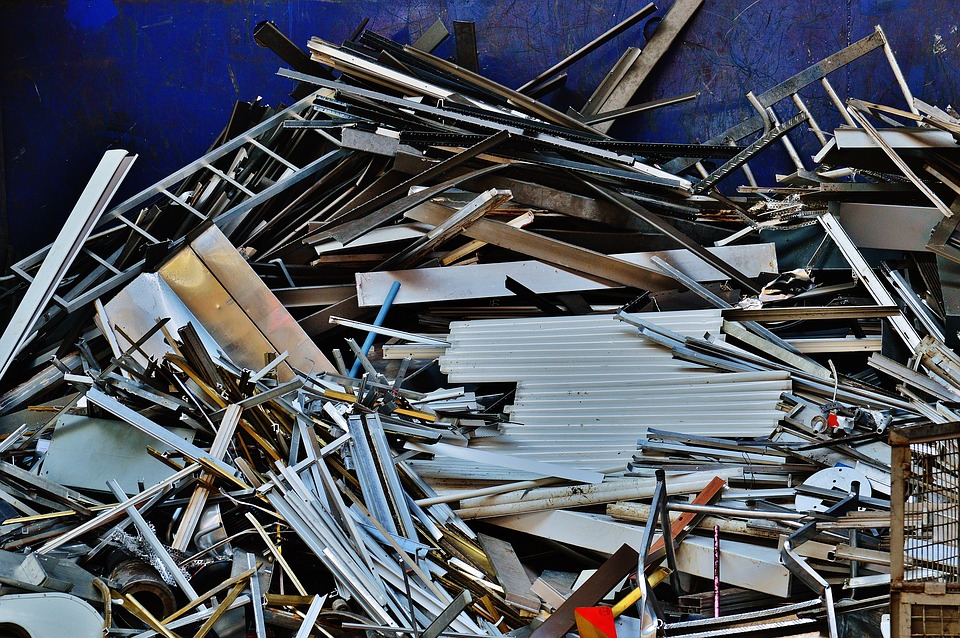 Common Household Metal We Accept (And Pay For!)
Appliances - Includes stoves, refrigerators, washers, dryers, dishwashers, air conditioners and more. Note that a $10 service charge applies to drain Freon from appliances if brought to Bargain Town, or $15 is we pick up from your location.
Housing Materials - Includes aluminum, siding/gutters, fences, plumbing, radiators, screen doors, window frames and more.
Lithium-ion batteries
Nickel-cadmium batteries
Electronics like computers, printers or cell phones
Miscellaneous Metals - Lead-acid batteries, pots and pans, Christmas lights, lawn mowers, copper tubing, TV cables, electric motors, stainless steel, farm machinery, cast iron railings, steel wheels…contact us if you're not sure!
---
What We Don't Accept
Any containers with fluids (must be opened, drained, and cleaned)
Furniture
Garbage
Kegs
Nothing containing PCBs of any type
Railroad property (plates, spikes, tracks)
Safes
Television s or Computer Monitors (these can be taken to any E-cycle location such as Goodwill or Consolidated Transfer Station)
---
NOTE: Metal recycling customers need to be registered by bringing in a current WA. drivers license or ID and can not be
on the Felon list.
HB 1815 UPDATED LAW REGARDING CATALYTIC CONVERTER PURCHASING THROUGH RECYCLING
Sellers must present a valid registration of the vehicle the catalytic converter came from. It must be in the sellers name and have a current address. There is a 3 day wait period before the seller can be paid. Payment will be in the form of a non-transferable check which will be mailed to the street address found on the registration form.